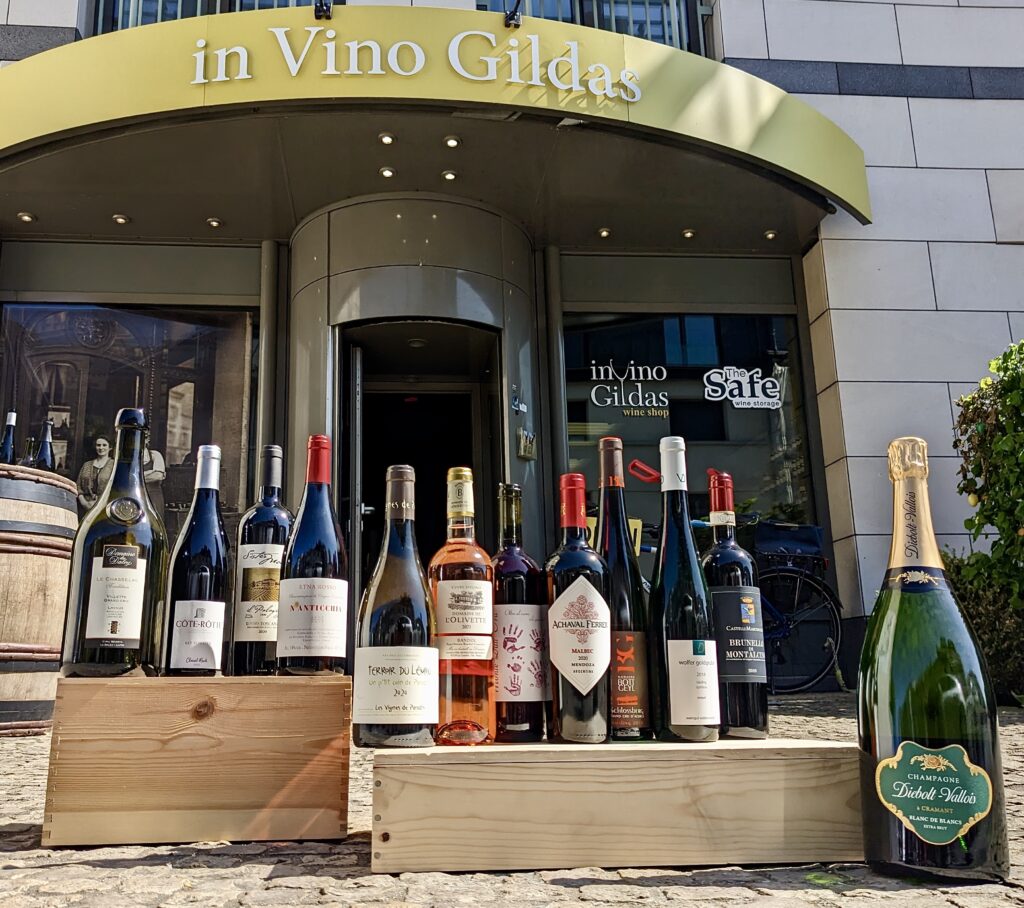 Sunday 12/03/2023 – Portes ouvertes 2023
Tickets disponibles: 0
In Vino Gildas opens its doors (or instead its bottles), to offer you a taste of our range.
You will find a dozen wines to taste, all colors included, and for free!
Still and sparkling wines from France, Europe, and even the American continent.
These open doors allow you to discover our new products, our seasonal wines, and our favorites!
WHERE?
At the shop, 105 Avenue du X Septembre, 2551 Luxembourg
WHEN ?
June 16th & 17th from 11H to 18H