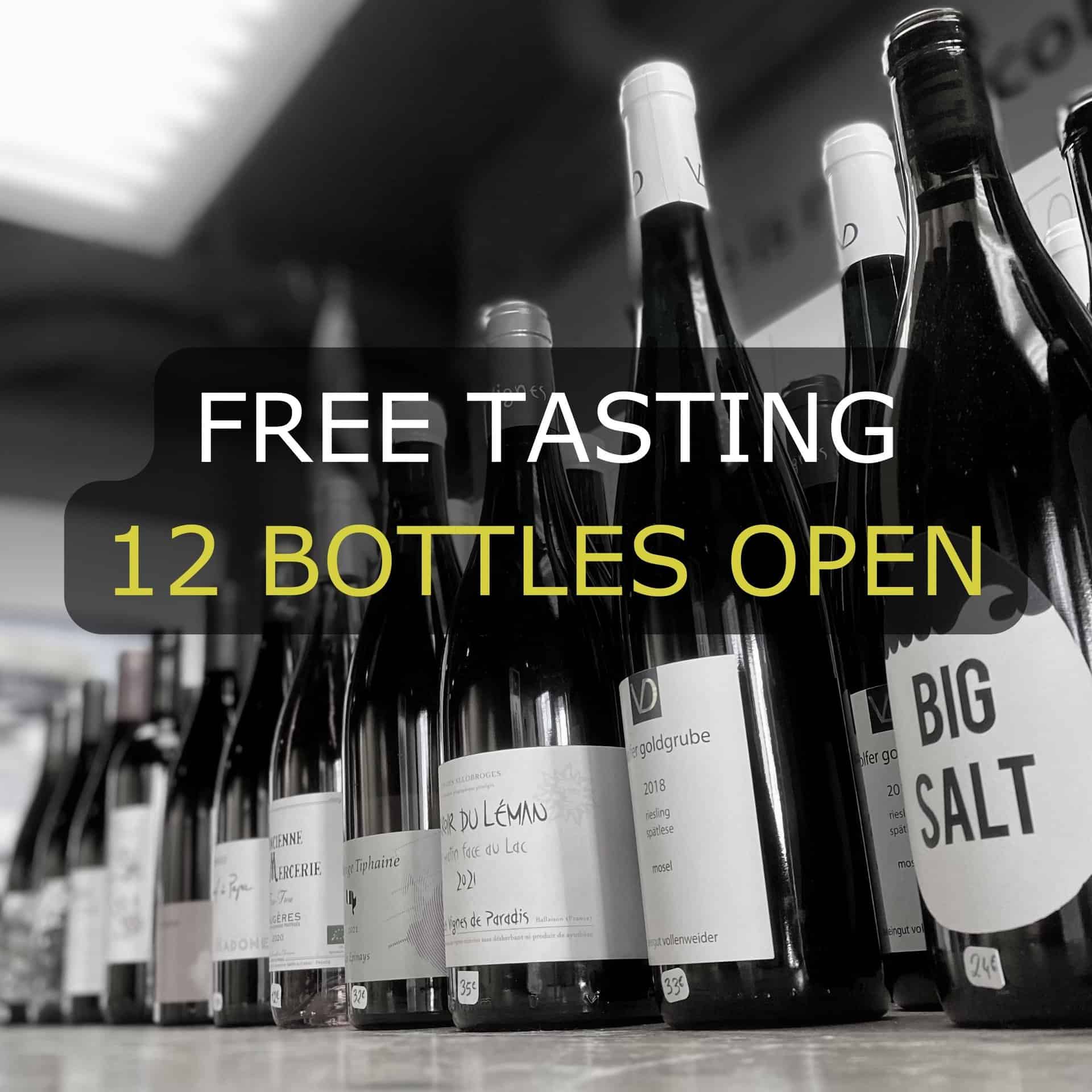 Friday 16/06
BOTTLES OPEN 2023 !
Condrieu, Sister-Moon, Bugey-Cerdon, Bandol Olivette, Beaujolais Villages, Matin face au Lac, Châteauneuf-du-Pape blanc, Monnières-Saint-Fiacre, Valpolicella, Greco di Tufo, Mirabai (Oregon), Riesling Spätlese, Eau-de-vie Poire William, Oli'Gin
! Corsican Charcuterie !
! Olive Oil & Honey from Tuscany !
! Hazelnuts from Piemonte !
In Vino Gildas opens its bottles, to offer you a taste of our range.
No registration required. Only curiosity.
WHERE?
At the shop, 105 Avenue du X Septembre, 2551 Luxembourg
WHEN ?
June 16th & 17th from 11H to 18H
Price: €
Contact Us
The online sale is closed. Please contact us to join.